Philosophy, Mission and Vision
Philosophy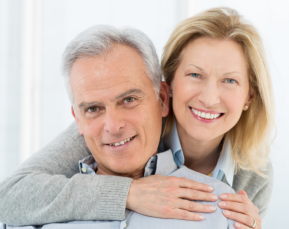 We believe that health care is a basic human right. It must be available, coordinated and provided in a comprehensive way, combined with other human services when appropriate. Home health care is an important part of the continuous health care system and it will be provided in the most cost-effective way possible.
Alaskan Home Health, Inc. and our staff shall operate and furnish services in compliance with all applicable federal, state, and local laws and regulations and disclosure and ownership information. To the best of our knowledge, based on our Quality Improvement Program and professional personnel practices, the services we provide comply with acceptable professional standards and principles. 
The agency's philosophy is guided by the following principles:
Home Health is designed to meet the unique needs of patients and families. 
Services are tailored to assist individual and family to achieve optimal level of function.
Care is based on respect for the dignity and worth of each individual. 
Services will be provided in the least restrictive setting.
Patient/family are active participants in the care planning process.
Mission
To provide a personalized, caring and respectable healthcare environment that is patient and family oriented for disease prevention, community centered health restoration, maintenance and education that reflect our lifetime commitment to excellence in service, practice and leadership for the community we serve.
Vision
Prevention and health education is the centerpiece of our mission. For this purpose, Alaskan Home Health, Inc. hopes to be an active part in an integrated organization that provides accessible, efficient and effective home health care services. We will strive to improve the way our home health care services are delivered by maintaining a high quality system using recognized standards of home health care that is both appropriate and cost effective. We will continuously seek those avenues needed to improve home health care. Whenever possible, Alaskan Home Health, Inc. will actively participate in community betterment activities.